Untitled (WALL)
a XUXA SANTAMARIA performance for Soundwave Biennial ((8)): Infrastructure, Internet Archive, 10/26/2018






Stills from Untitled (WALL)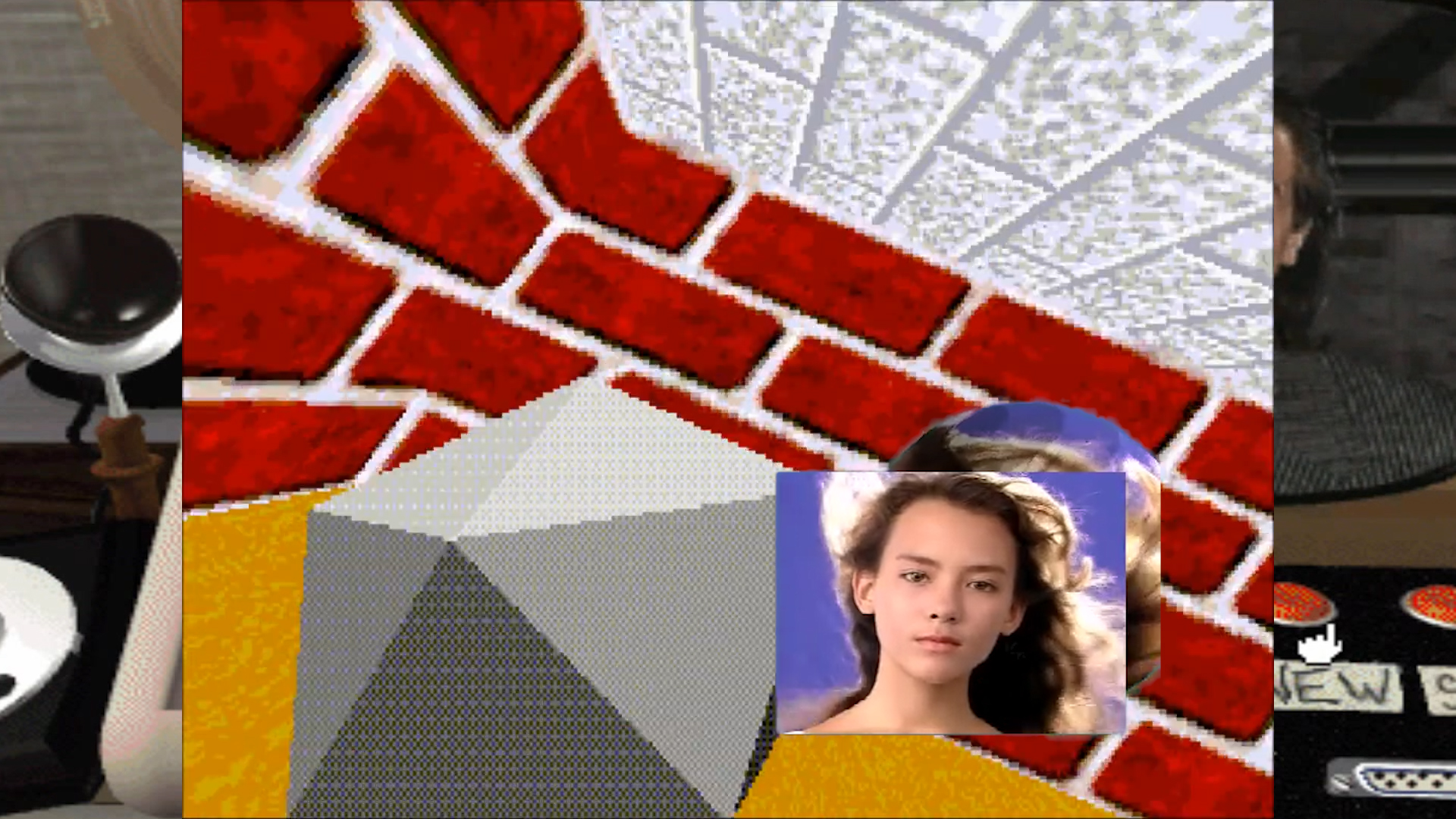 In response to Soundwave ((8)) Biennial's core theme of infrastructure, along with The Internet Archive's mission and resources, experimental music and video duo XUXA SANTAMARIA (artist Sofía Córdova and Matthew Gonzalez Kirkland) composed a new work inspired by virtual architecture. Guided by their shared interest in video games and the promise of living 'other lives' online though aliases or characters in games, the duo built a multimedia experience combining video and sound to bring the audience within the tangible and abstract architectures of these spaces.

The artists made a video maze stitched together from video games, Second Life and similar virtual worlds, early screensavers, and other renditions of physical architecture from a virtual realm, drawn from the holdings of the Internet Archive. They drew from records of chat rooms, forums, and early social media such as Myspace to provide an element of the emotional and social landscape of these virtual worlds, to compliment the work's interest in architectural scale. The video that they edit together from these source materials turn becomes a new environment through projection for the audience to exist within during the performance of the score.

The score is built from samples, electronic instrumentation and vocals to create a sonic environment for these reconstructed and reimagined virtual spaces; imagining what might echo within the walls of a virtual room. The formal structure of the score reflects the repeating and hierarchical structures of early virtual environments as well as HTML itself. The score and video piece together channel the sense of utopian promise and uncanny alienation which have characterized online spaces for as long as humans have existed within them.