ARMY OF DARKNESS, 2016




10/20/2016 - Starline Social Club

As part of the Heavy Breathing performance series with support from the Berkeley Art Museum, I conducted a guided, spoken word meditation atop a live set featuring select tracks emblematic of key moments in dance music history to explore the transcendental physical and psychic possibilities the dancefloor provides (and has historically provided) for the colored, marginalized body. The meditation flowed into a DJ set by followed by a set by XUXA SANTAMARIA.

While ARMY OF DARKNESS was built around the skeleton of a traditional meditation, the music in the sets were selected to transport the listeners/dancers/participants through the histories of dance music via the inclusion of classic tracks from Motown to early hip hop to Detroit and Chicago house to latin freestyle and up to contemporary genres like hyphy and reggaeton, with select detours into the micro genres that have come to define music post internet. While my proposition is one of meditative liberation, attendants got down, got they lives and got free, even if for a little bit.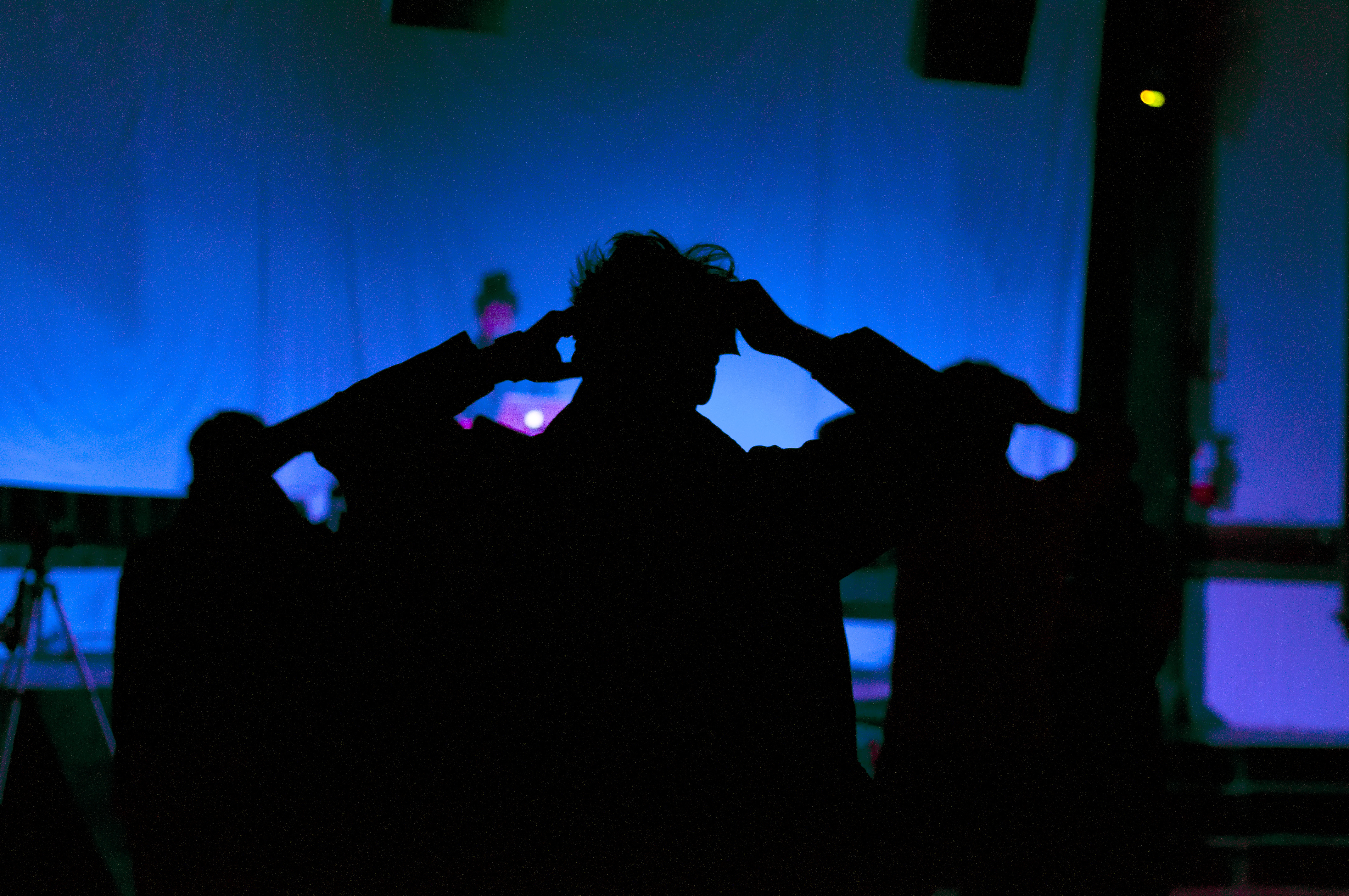 All photos by Andrea Carazo