A las mil maravillas/ In the Thousand Wonders
Kate Werble Gallery, NY, NY, 2018

Installation below includes works from the Meltwater Pulse and FRUTA PRIETA series as well as the video dawn chorus ii: el niagara en bicicleta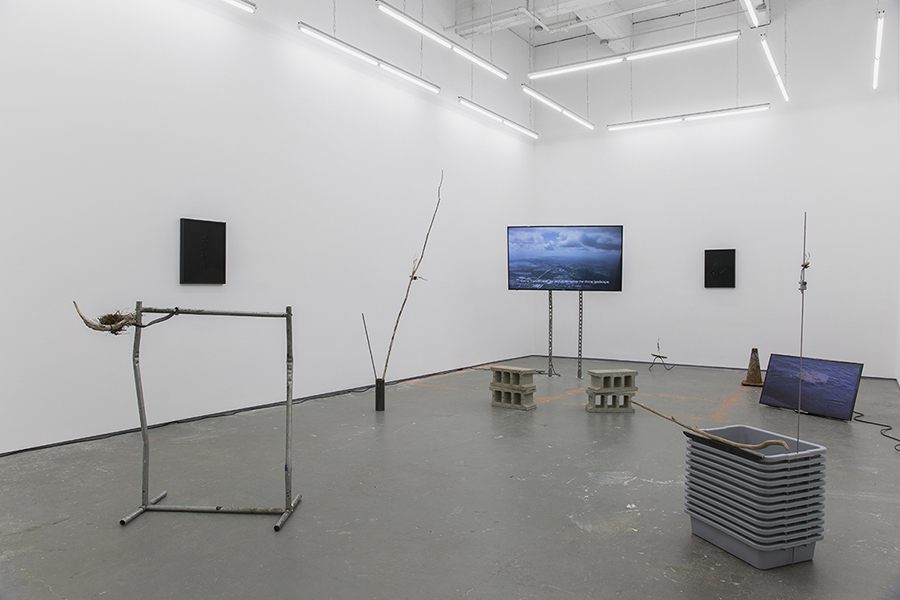 Installation below is comprised of works from Meltwater Pulse, FRUTA PRIETA and WRLD BLDG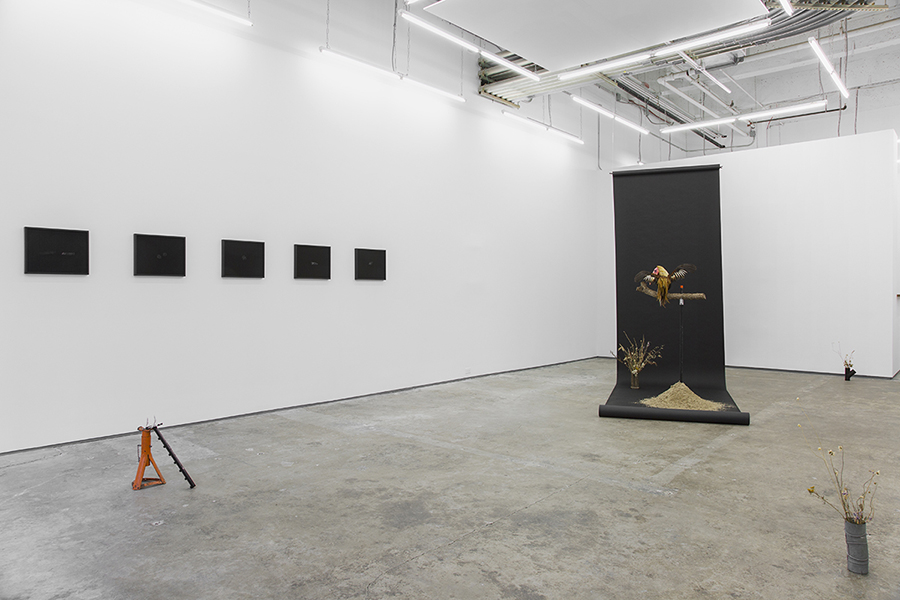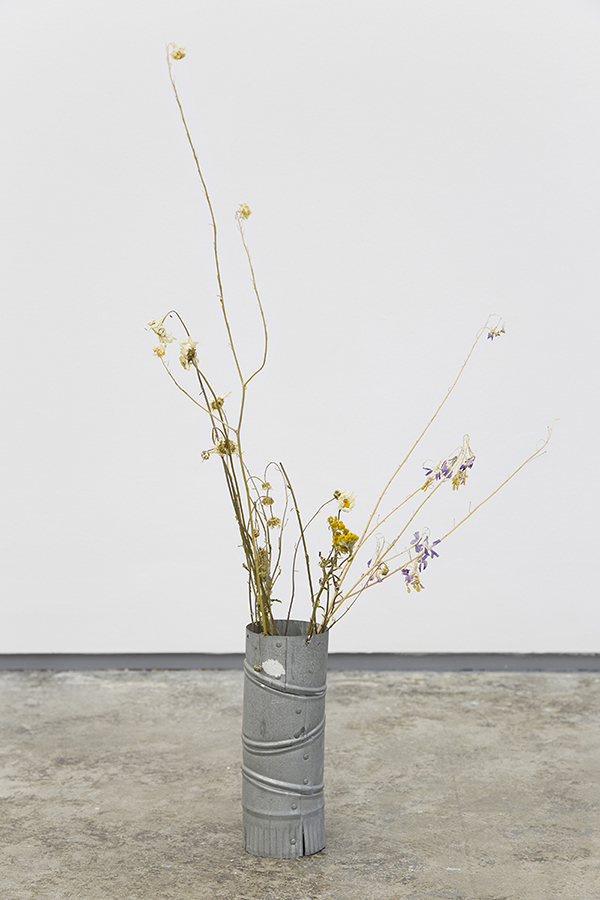 From the press release: A las mil maravillas / In the Thousand Wonders, introduces Córdova's vision of an imminent climate-induced apocalypse through video, sound, sculpture, and photography. By shortening the distance between speculation and documentation, Córdova creates a poignant, grounding response to the problem of the future.
The central work in the exhibition is a long form two-channel video, dawn_chorus ii: el niagara en bicicleta, filmed by Córdova in her native Puerto Rico over the last two years. Returning to the island following Hurricane Maria, Córdova completed the work by incorporating interviews she conducted with family and friends alongside records culled from her late grandfather's salsa collection. This exhibition, also the artist's first in New York, continues Córdova's ongoing interest in science fiction as a tool for survival. She reimagines tropes of ecological collapse by looking to Afro-Caribbean syncretic
religions and dance music as diasporic documents of resilience, tethering both past and present to a future still in the making.